Although somewhat dampened by rain, the recent
United States Grand Prix
, the only race in the
Formula One
World Championship series held in this country, was a resounding success, if only because it happened.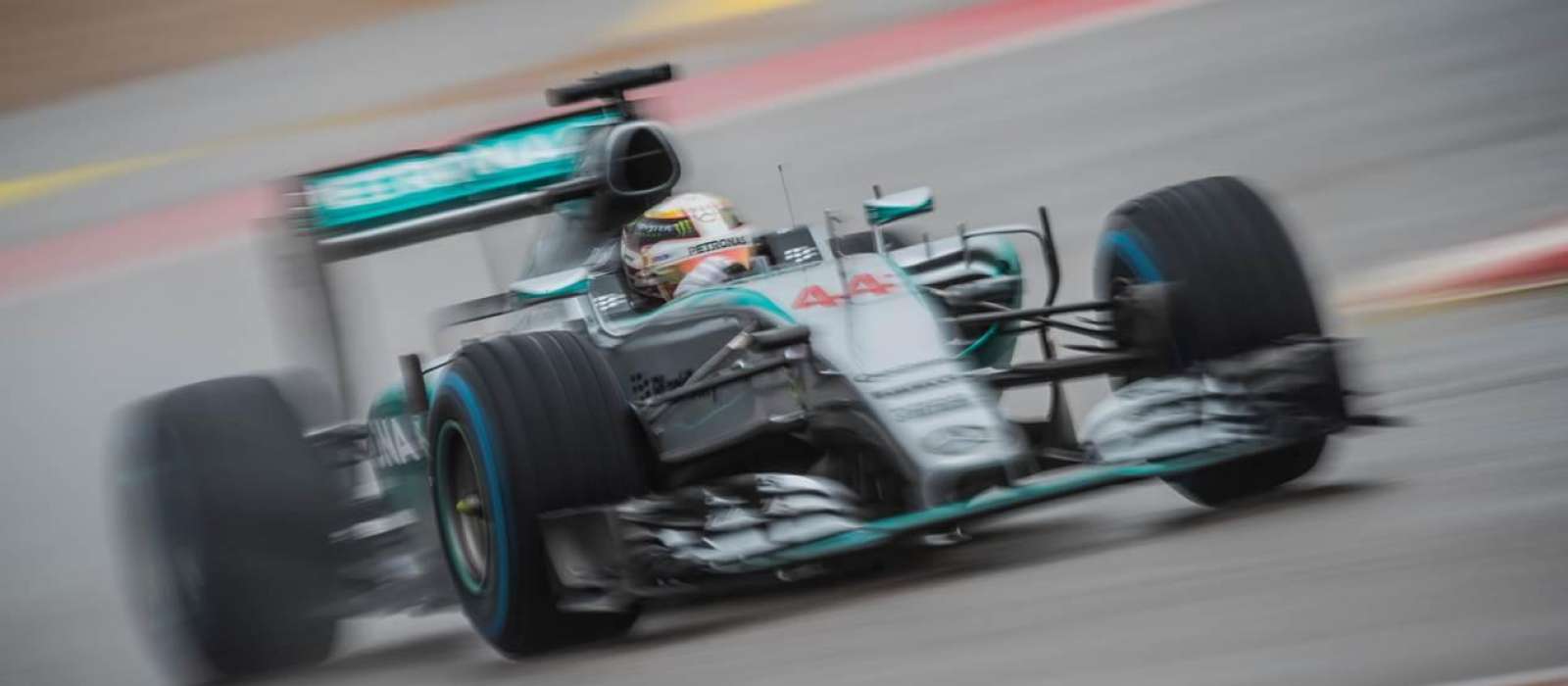 Americans are funny about sports. Ask nearly any one of them to name the most popular, and they will invariably answer football. Of course they are correct, but they're most likely referring, mistakenly, to the familiar gridiron, not the international game we call soccer.
It is exactly this US-centric perspective that has alienated the man behind the wheel of Formula One,
Bernie Ecclestone. In
an interview with Sophie Shevardnadze
of the news destination RT, Ecclestone hinted that he held little hope for the sport's prospects in America, due in large part to the culturally blind eye he feels this country turns to the rest of the world.
Formula One races can be seen either live or on tape delay in almost every country and territory around the world, and it attracts one of the largest global television audiences.
It is a massive television event; cumulative views were calculated to be 54 billion for the 2001 season, broadcast to 200 territories. The 2008 season attracted a global audience of 600 million people per race. By contrast, the signature sporting event in the U.S., the
Super Bowl
, set a new record for viewership in 2014 with 111.5 million U.S. viewers tuning in to watch the Seattle Seahawks pound the Denver Broncos. Reuters reported an estimated 160 million viewers worldwide, meaning that only about 38.5 million would have watched the game outside the U.S.
And this sporting illiteracy isn't confined to Formula One, or even competitions with international roots. Many homegrown contests of skill and daring are underrepresented in America, or at least under-appreciated. Take the
Breeder's Cup Classic
, for example.
Later today in the cradle of the breeding industry,
Lexington, Kentucky,
a field of 14 horses and jockeys will compete for a $5 million purse in the worldwide culmination of the throroughbred horse racing season. Considered by many to be the premier thoroughbred race of the year, the Classic counts, among such prestigious events as the
Melbourne Cup
and
Prix de l'Arc de Triomphe
, as one of the defining contests of the international racing season. But outside of its own circles, and relative to its
Triple Crown
cousins, it is a veritable unknown.
Considering that
Triple Crown winner American Pharoah
will be among the field, interest in this year's Classic is sure to be keen. But what else are we missing? What other tests of athleticism, cunning, and endurance might Americans uncover were it not for our almost single-minded focus on a handful of gladiator sports? Perhaps the time has come to expand our sporting vocabulary, and explore the world behind our own narrow spectrum of national pursuits.
Of particular interest are those competitions that highlight the virtues of strategy and finesse, which by their very nature seem to align with the refined character of cocktail culture. Distilled to their essence, sports such as fencing, an ancient contest of balance, style and grace, appear as fitting foils to the complex notes and subtleties of the mixologist art.
And besides, what sport goes better with a cocktail, and is more American, than
the America's Cup
?