I don't know about you, but I can't do macro.
Now admittedly, I am wholly a member of the generation who cemented big brands' place at the center of the economic universe. In high school, it was nothing but Nike and Levi's, Budweiser and Coke for me. To settle for an off-brand was akin to being flayed alive. Sophomore year I even got bent out of shape that the black jean jacket my grandmother gave me for Christmas was from Lee. And this in spite of the fact that I knew Run DMC wore Lees, and they were cool as hell. In white bred Troy, America it had to be Levi's. Boy, was that ever fucking dumb.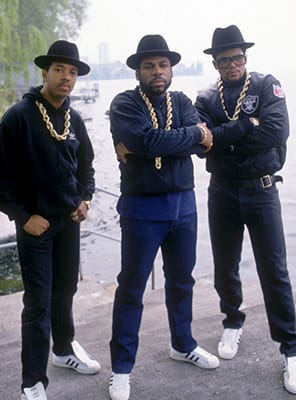 Leap ahead to the present, and it's nearly a complete reversal. Whenever I am forced to buy something from an established mainstream company, I get depressed. I'll do just about anything to avoid it. Of course, there are a lot of instances where I simply can't. A small batch producer of cordless power tools? Anti-dandruff shampoo? Haven't found them yet. (email me if you do!!!) And there's no giving up Tillamook cheese, even though we have a great little organic dairy operating right here in our valley. Doing so would surely spur a revolt among the 6 and 4 year old demographic at my house.
So what am I getting at with all this? Two things.
First, we need more small batch producers, creating more of the products we use every day, and we need to support them even more than we do now.